SILPROCOAT anti-corrosion paint
MIDSUN® : unrivalled protection against corrosion
SILPROCOAT is a single component silicone elastomer coating with very good adhesion properties. It is an ideal solution for encapsulating lead paint and providing corrosion protection systems, fastening hardware, metal structure, oil and gas storage tanks, piping and metal barriers.
The excellent performance of the RTV silicone rubber coating (room temperature vulcanisation) prevents corrosive elements from penetrating the silicone barrier and attacking the metal surface.
This coating makes it possible to eliminate or reduce :
environmental problems related to lead paint,
galvanic corrosion due to exposure to salt spray or chemical environments,
contamination by oil or grease, as well as scale, rust and graphitisation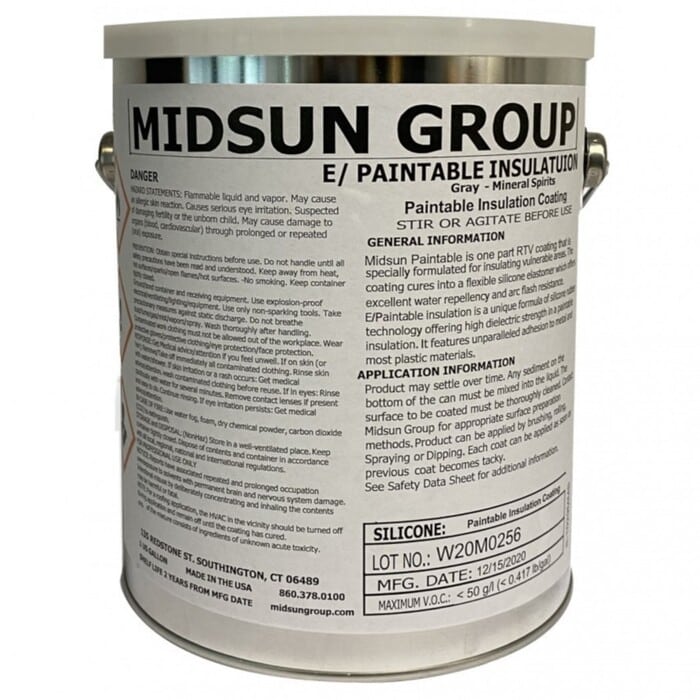 Read more
There are no products on the category.